ComWin International Co.,Ltd was founded in 1992. Changzhou ComWin Fine Chemicals Co.,Ltd. as a subsidiary was established in 2003. Its manufacturing site is situated in Huangyan Economic Development Zone, Taizhou with the total area approximately 70,000㎡ and nearly 80 staff.
ComWin is specializing in producing and distributing APIs, Animal healthcare products, Nutritional Ingredients. Our main products are 5-Chloro-2-pentanone, 2-MeTHF, Orlistat, Rosuvastatin Calcium, Fipronil, Cloprostenol Sodium and Noni Juice.
International logistics services is our highlighted strengths, such as cold-chain, hazardous shipment, door to door, which we've been providing to Sanofi, Merial, Vetoquinol, IMCD, Reckitt Benckiser, etc.
Products We Made >

Distribution Business >
Who we are?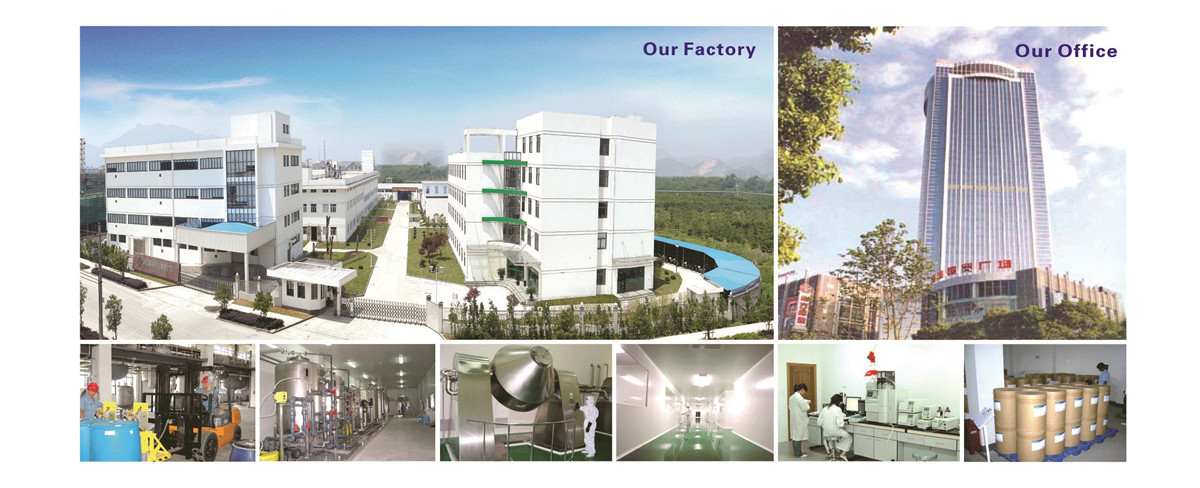 Our parterners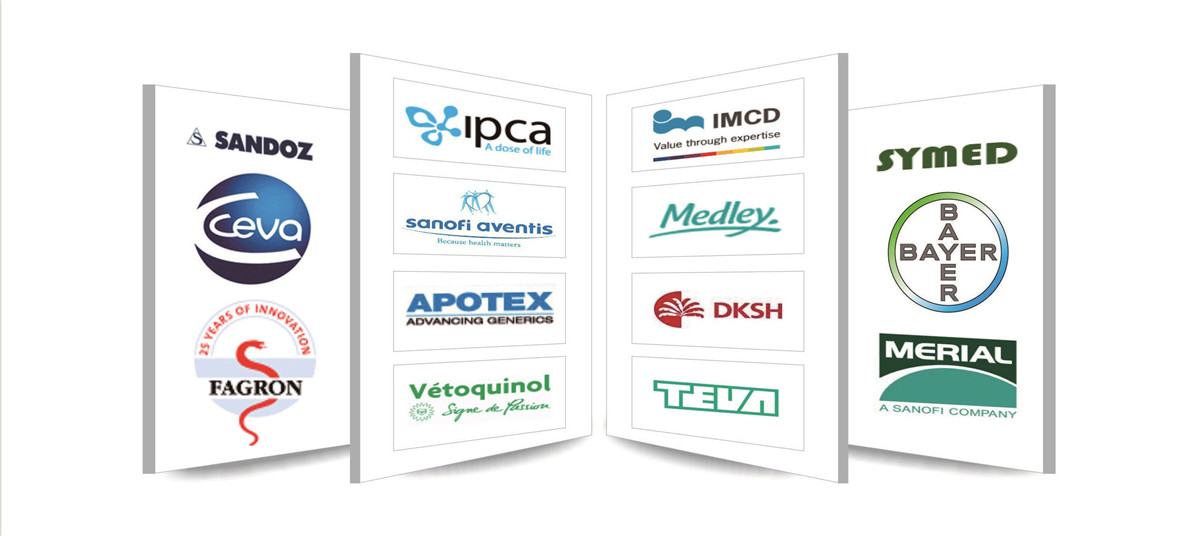 What we can do?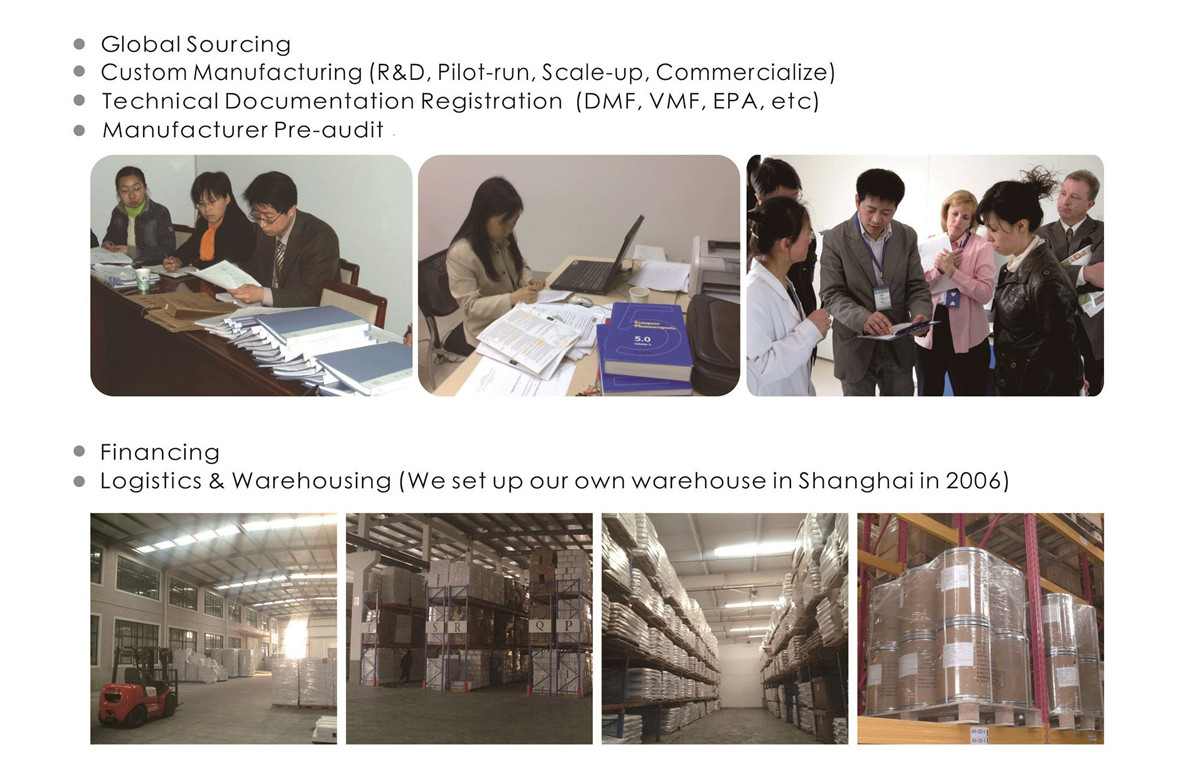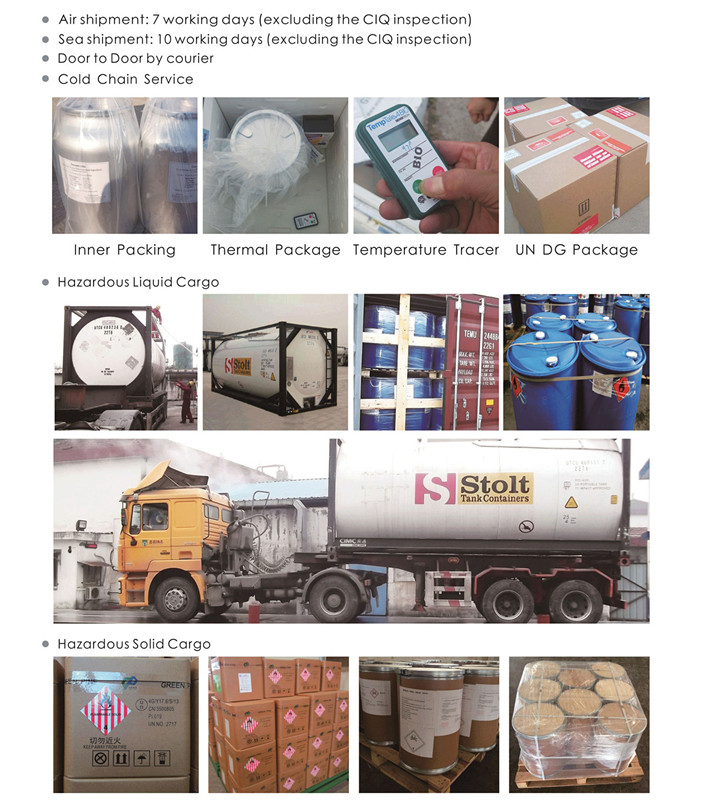 Packages we can provide.