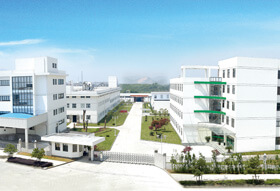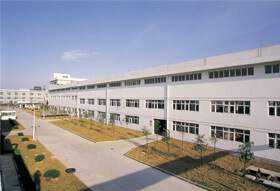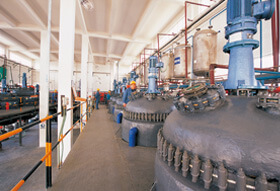 The choice of comwin, to achieve a win-win situation!
ComWin International Co.,Ltd was founded in 1992. Changzhou ComWin Fine Chemicals Co.,Ltd. is a member of ComWin International Co.,Ltd.
ComWin Fine Chemicals, founded in 2003, is located in Changzhou City, a beautiful historical and cultural city with a thousand years' history. Its manufacturing facility is situated in Changzhou Hi-Tech Industrial Zone. The total area encompasses approximately 70,000 square meters and the personnel is nearly 100 people. We mainly produce and market some active pharmaceutical ingredients and its intermediates. Our objectives are to obtain international approvals in markets like US, EU and Australia for generic APIs and to provide contract manufacturing services to multinational pharmaceutical companies.
ComWin's SPECILITIES

Partner
Never lie, cheat or steal. Always smile
a fair deal.
Adventure may hurt you, but
monotony will kill you.
There's a phrase in Buddhism,'Beginner's
mind.' It's wonderful to have a
beginner's mind.