On 26th ~ 27th Jan 2019 (Saturday & Sunday), we had our annual meeting 2018 in two different places for different activities.
As a new person, I had the privilege to attend and witness this year's Company Annual Meeting and had the opportunity to write down this special moment...
Let's first view some photos took on the first day in Camping Valley of Taihu Bay.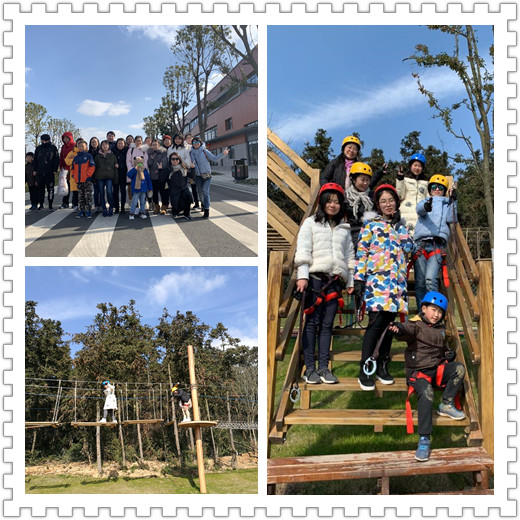 On Sunday afternoon, we held our annual meeting which was meaningful to summarize our work in 2018 and set up New Year's resolution.
Vice GM Jane Zhang awarded Best Employee to Siwen Cai whose work performance is so excellent since she joined ComWin 3 years ago.
Wang zhuo and Lynn Shi were awarded as Biggest Progress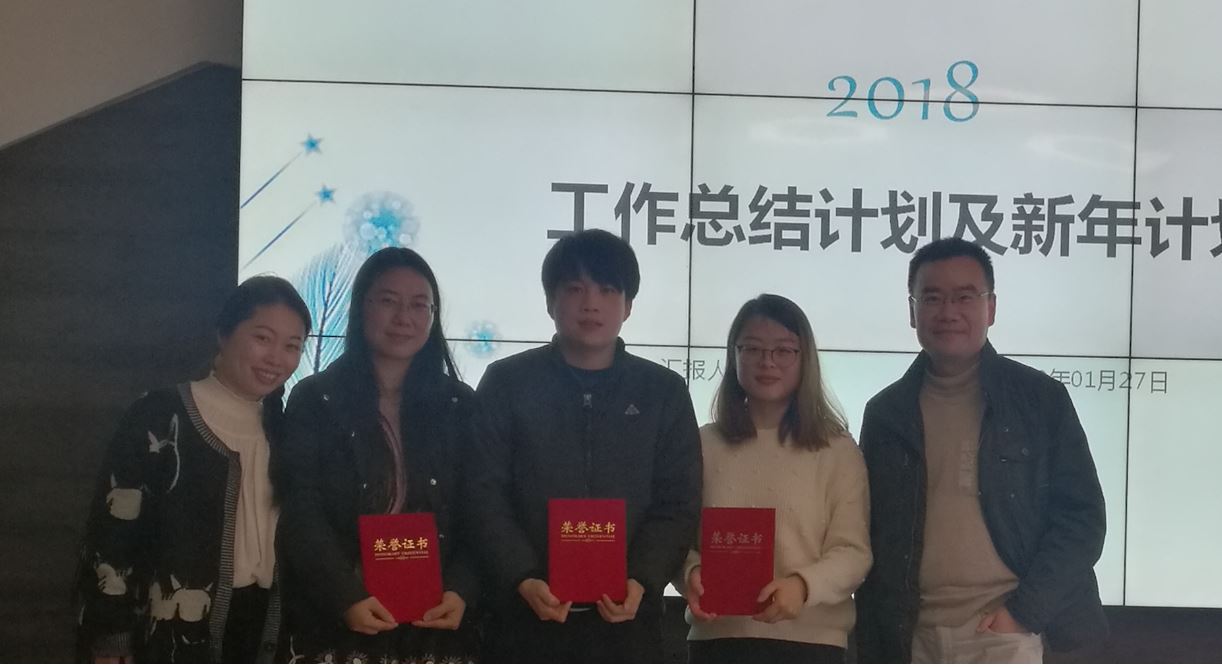 Best Sales Star winner was Magi Xue in 2018.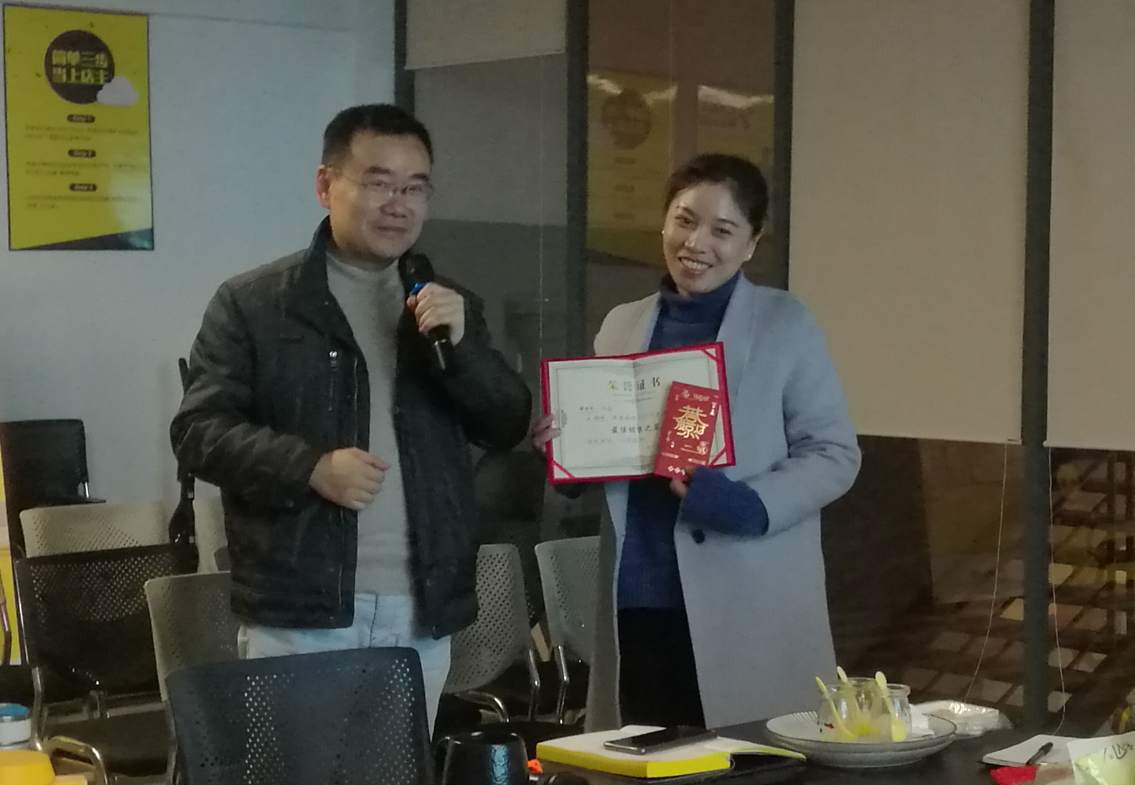 Also we had lucky draw in between, I can tell almost everyone got a bonus! After the meeting, we had a grand dinner that night.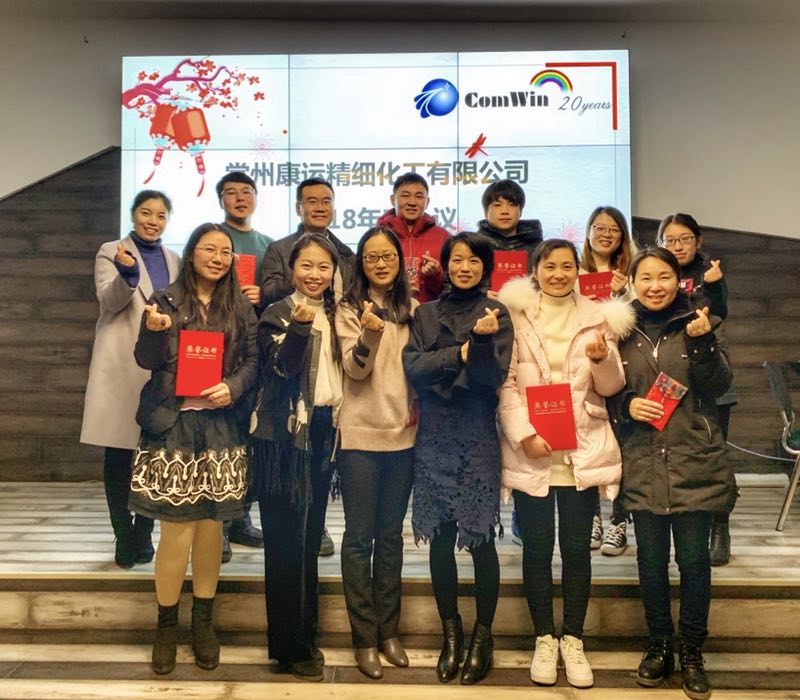 Two days' 2018 Company Annual Meeting was actually full of hope, positive energy, all members enjoyed. All in all, the best thing is that we will harvest full in either business or family in 2019!
Writer: Andrew Xu